Today

In Ouwehand

Tomorrow

In Ouwehand

Day after tomorrow

In Ouwehand
13:15

Feeding time ara's
13:15

Feeding time ara's
13:15

Feeding time ara's
Open until 18:00
Weather forecast 12°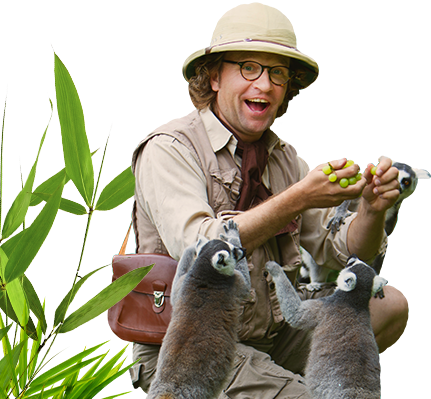 Right in the middle of the park lives Bamboo Bill and together with his chums, he goes on exciting adventures. Fancy joining him? Meet Bamboo Bill and the Adventurers in Ouwehands Zoo!
---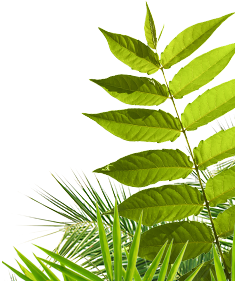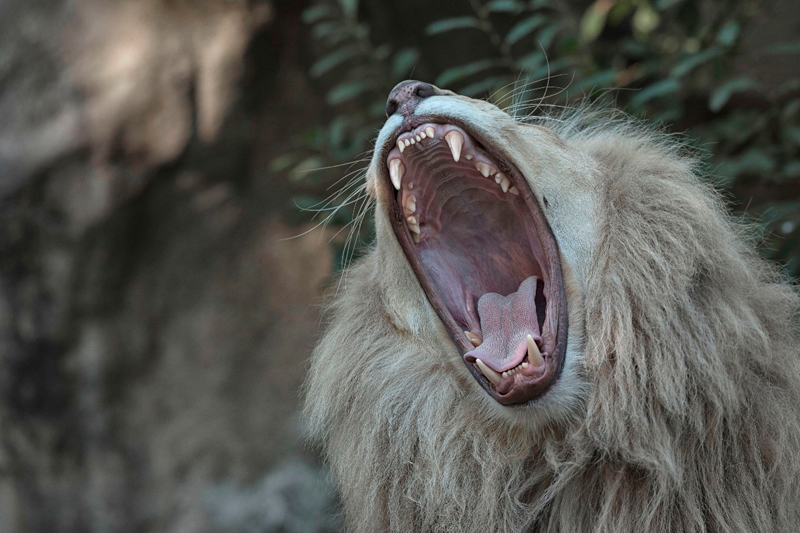 Dorien van Gameren
Picture of the month
Will you take the most beautiful picture this month?
Have you taken a wonderful animal picture at Ouwehands Zoo? Upload your best picture and maybe it will be chosen as picture of the month. Each month, a new winner is selected. The winning picture will be prominently showcased next to this text.
---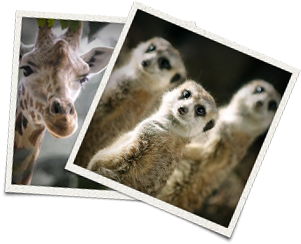 Frequently asked questions
Choose subject
Can't find your question in this list?