UNIQUE! WATCH THE MATERNITY DEN OF WU WEN LIVE
Would you like to take a UNIQUE look in the maternity den of Wu Wen and her cub? That's possible via the special webcams in Pandasia.
After donating €1, you can admire Wu Wen and her cub for an hour.
With your donation, you will be contributing to the protection of the giant panda and its natural habitat.

---
Or would you like to gain access to the webcams in Xing Ya's enclosure? If so, sign up for Ouwehands Zoo's monthly park news.
You can watch live footage between 10:00 and 21:00.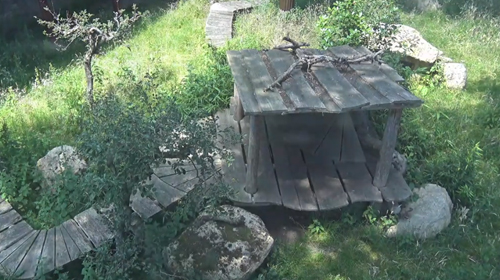 Subcribe for our newsletter and see Xing Ya